3 HaunTs 2018
3 HaunTs 2018 season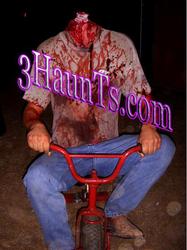 19 SEASONS of No Mercy!
2018
Remaining dates:
Oct.31.
Nov. 2, 3.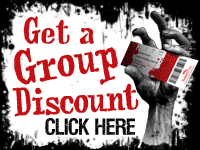 Look for the search light in the sky.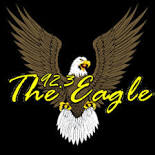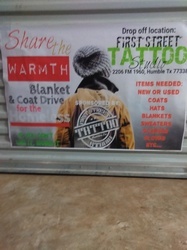 Coats, blankets etc. for the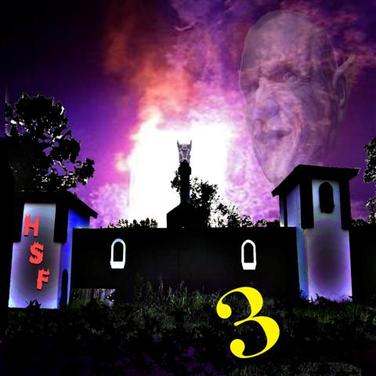 You can bring the family,
but they won't go home the same!
Have a Scream and a Smile!
Symin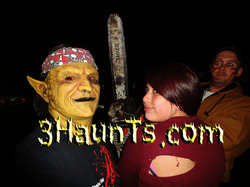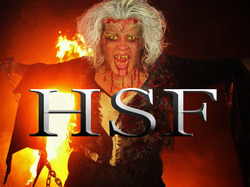 6 Miles North of Cleveland. Hwy. 59/69.    Rain or Slime, your Covered.
333 Our Rd. Shepherd, TX. 77371. No exits, just cross overs from turning lanes. No hurry, we'll leave the light on for you, then we'll turn it off.